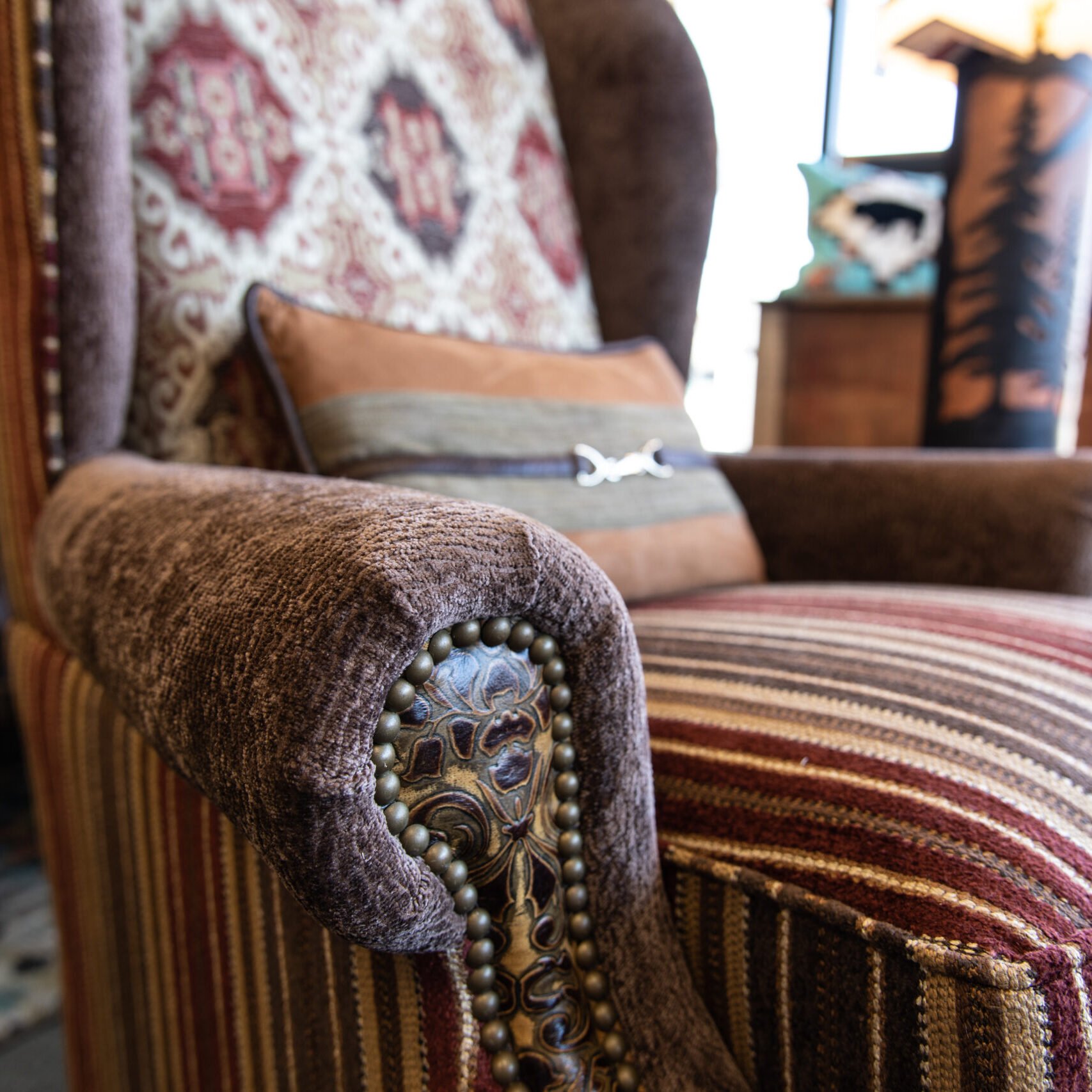 A Locally Renowned
Source for Timeless Home Furnishings
Based in Cody, Wyoming, Mountain Home Interiors was founded so that local customers find classy home furnishings that suit their lifestyle. Our team is passionate about taking your interior design ideas and turning them into a reality. Helping you find the perfect furniture and accessories is our top priority. Utilizing over three decades of experience, we strive to ensure you have a fantastic experience when you shop with us.
Locally owned
Family Pride
Home town feel
We are a family owned business that has been serving the area for over 15 years and take alot of pride into offer the best service possible. We are always looking to make our service better.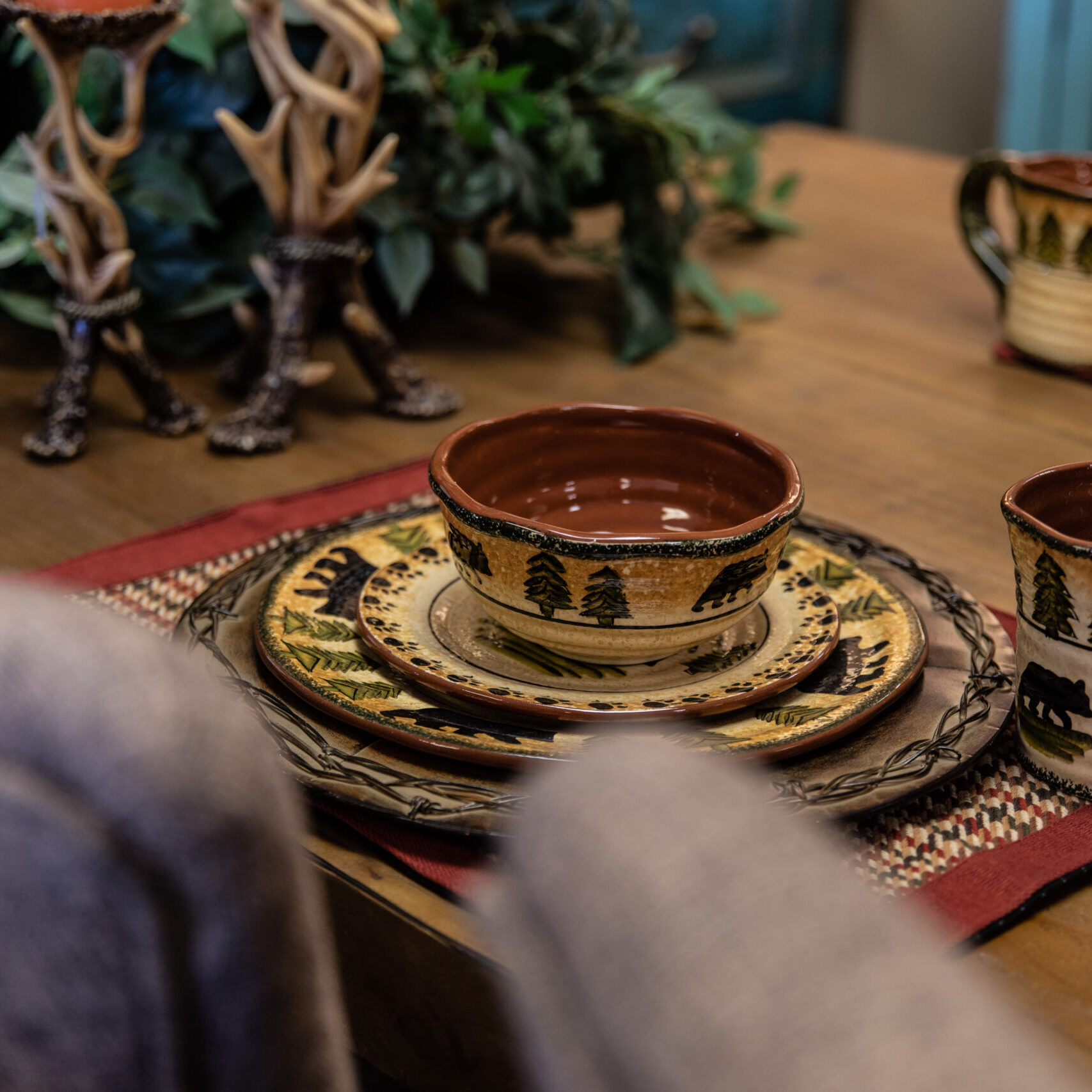 We'd Love to
Hear From You!
Get in touch with us today for additional information about our specialized furniture shop and the products we offer. We would be more than happy to assist you in discovering the right home decor to complete achieve your design goals.